The Mango Group always seeks to be involved in strategic investments across various market sectors. Through its diversified approach the Group has positions in a variety of market segments which include banking, insurance, trade, industry, technology and services.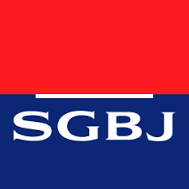 In 1999 Société Générale Banque Liban (part of the Société Générale Group) decided to enter the Jordanian market. During that time the Mango Group were major shareholders in the Middle East Investment Bank and saw an opportunity to associate the bank with Société Générale.
This association resulted in restructuring the bank through a management agreement and the acquisition of a controlling share by Société Générale through a new capital issue.
Since the reorganisation, Société Générale De Banque – Jordanie (SGBJ) ─ as it has become known ─ established itself as one of the new emerging banks of the Kingdom with a promising and bright future.
The Mango Group is currently represented by members in the Board of Directors at SGBJ.
Contact Information:
Tel : +962-6-5600300
Fax : +962-6-5693442
Website :
www.sgbj.com

Arab Building Material Company (JCMC) was established in 1967 as a partnership between 5 major timber and steel importers in Jordan. Ever since, it has been the largest importer and trader of timber, importing all types of timber ranging from plywood, MDF and chipboard to name a few. JCMC's products are sourced from the highest quality producers worldwide: from Europe to Asia, to North and South America.
Since its establishment JCMC has continued to grow not only within the Kingdom but has also expanded within the region and is considered to be one of the largest timber distributors in the Middle East. JCMC is now operating in several countries, most notably within the Gulf States including, Dubai, Abu Dhabi, Doha (Qatar) and the Kingdom of Bahrain.
Contact Information:
Tel : +962- 6-4779172
Fax : +962-6-4779175
url:
http://abmcdxb.com

Al-Nisr Al Arabi Insurance Company (AAIN) was founded in 1976 by Societe Nationale D'Assurances (now Allianz-SNA) and is one of the leading insurance companies in Jordan, with business activities that include the full range of life, medical, marine, motor, fire, engineering, liability and general accidents insurance plans. AAIN has become one of the most prominent insurance companies in Jordan. AAIN has performed exceptionally well over the years, resulting in many advancements such as the strategic partnership with the Arab Banking Group.
Contact Information:
Tel : +962-65685171
Fax : +962-6-5685890
E-mail :
This email address is being protected from spambots. You need JavaScript enabled to view it.
Website :
www.al-nisr.com

Midsummer AB is a Swedish privately-owned company founded in 2004 that provides turnkey CIGS thin film photovoltaic solar cells manufacturing equipment.
The technology is based on Midsummer's proprietary R&D that is combined with proven mass-manufacturing solutions adapted for solar cell manufacturing.
Contact Information:
Midsummer AB
Elektonikhöjden 6
SE-175 43 JÄRFÄLLA
SWEDEN
Tel : +46 8 525 09 610
Fax : +46 8 525 09 611
Website :
www.midsummer.se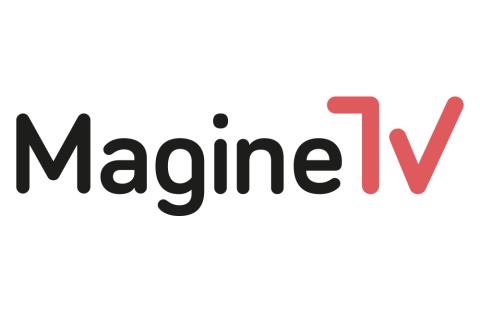 TV as it should be
Magine TV is not TV through a new device but a secure, cloud-based TV delivery platform that offers the ultimate freedom of watching live, start over and catch-up television from channels on different devices, always respecting the rights agreements in place. It delivers high speed, high- quality, DRM protected images via any available internet connection.
Address:
Grev Turegatan 3
114 46 Stockholm Sweden
url:
https://magine.com